About¶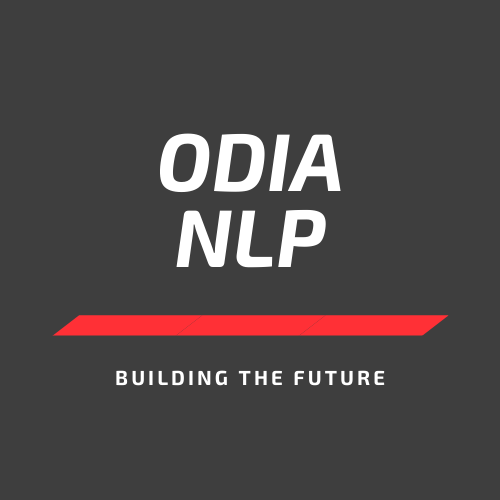 There has been less open source content on internet for low resource languages like Odia. If there also, all are present in a scattered way.
This is an effort by few volunteers to increase the footprint over the Internet.
Purpose¶
To develop an ecosystem for Odia language in text, audio and vision space, which will nurture and further help developments in these areas to interested individuals.
This project has been moved from MTEnglish2Odia.
Frequently Asked Questions¶
How can I start contributing to open source projects?

You can find a list of resources by freecodecamp on how to contribute. Do not get overwhelmed by this list, you can start with first two articles. Rest all you can read the title and go through based on your likability.

Contributing to Open Source in general¶

Direct GitHub searches¶

Search links that point directly to suitable issues to contribute to on GitHub. - is:issue is:open label:beginner - is:issue is:open label:easy - is:issue is:open label:first-timers-only - is:issue is:open label:good-first-bug - is:issue is:open label:"good first issue" - is:issue is:open label:starter - is:issue is:open label:up-for-grabs

Mozilla's contributor ecosystem¶

Useful articles for new Open Source contributors¶

Using Version Control¶

Open Source books¶

Open Source contribution initiatives¶

Open Source programs to participate in¶
How can I contribute to the projects under OdiaNLP?

OdiaNLP has few projects going on currently. Most of the projects are in data collection and data cleaning phase.
We also want to start new projects. The possible projects lists are there and need helping hands to start making active contributions.
You can send an email to get help from like minded people.
---